November 5, 2020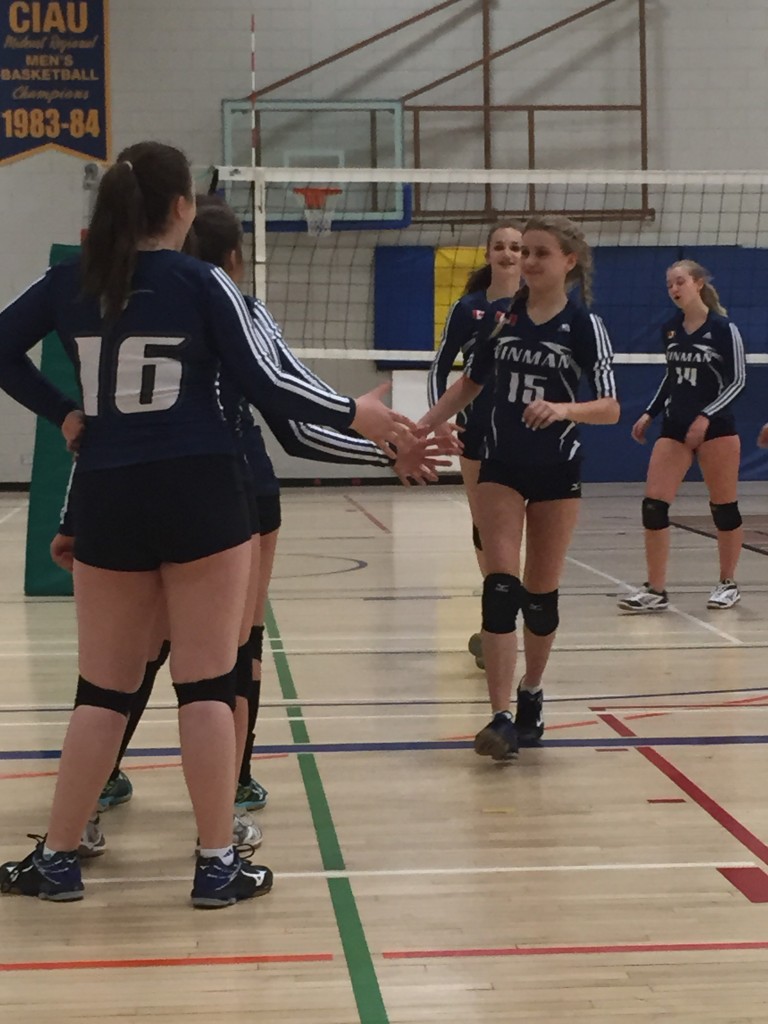 With the COVID-19 pandemic disrupting organized sports across the country, Volleyball Manitoba (VM) is working hard to provide a competition model for the 2021 club season that respects health & safety protocols while still allowing our volleyball athletes to train and compete at a high level. While options are still being discussed, it is safe to say that the 2021 season will look quite different than seasons past.
VM member clubs, including us here at WinMan Volleyball Club, are facing unique challenges. Reduced access to our regular gymnasium facilities, uncertainty of format of season, & uncertain participation numbers means 2021 will NOT allow for us to offer programs in the same way we have for the past 20 years at WinMan.
Given those considerations, we are strongly encouraging athletes to provide us with an Expression of Interest to help us get a head start and streamline what promises to be very demanding planning period for our club Executive. These responses will provide valuable insight to our Executive and help us prioritize resources where the need is greatest as well as help us plan for our tryouts if we are able to host them at one point. For example, some facilities may have a maximum court occupancy so this information will give us a general idea of where to schedule certain tryouts. This is by no means a registration for anything, it is simply to help us plan appropriate programming and appropriate facilities, number of tryout sessions, etc. if we are able to have tryouts at one point.
Please click on the following link below. If you plan on trying out for two different age classes (if you are age eligible), please complete the form for each age class you are eligible for.
https://forms.gle/39b3QAdvR5P95XPp8
Thank you. Your participation is greatly appreciated.
Sincerely, The Volunteers of WinMan Volleyball Club