May 6, 2020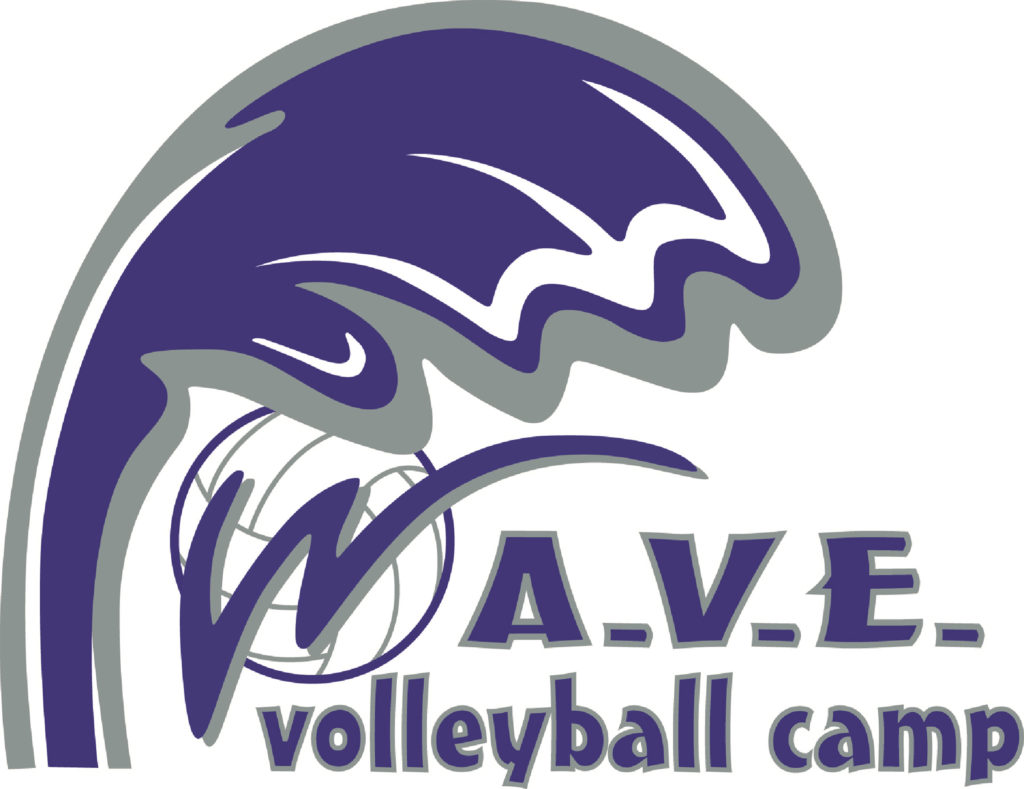 Dear Volleyball Community,

We hope you are doing well and keeping safe in these uncertain times.
We wanted to give you an update on our upcoming WAVE Volleyball camp this coming August.
We are currently following the direction from our government, public health agency, and Volleyball Manitoba on any social restrictions relating to the COVID-19 pandemic.

Volleyball Manitoba has stated " Although some sports such as golf and tennis are resuming some level of play this week, and non-contact children's sports may be allowed no earlier than June 1, please be advised that this does not include volleyball. Although volleyball is a non-contact sport in the sense that you do not come into direct contact with your opponent, there are many instances during a game where appropriate distancing can't be maintained and participants are using the same ball."
Volleyball Manitoba is continuing the suspension of all sanctioned volleyball activities through to at least June 30th, 2020.

Understanding this, we will be following recommendations and guidelines from our government, public health agency, Volleyball Manitoba, as well as the facility that we rent, and hope to be able to make a decision on our camp by mid July.
When a decision has been made, we will communicate with all registered participants at that time. 
A few notes about Registration for our camps
We are still currently taking registrations without payment to secure spots.
Some participants have already submitted payment. If our camp is cancelled, you will be refunded in full.
If any registered athlete wishes to cancel at this time, you will receive a full refund.
Under normal circumstances, we had always set a maximum number of participants to ensure quality learning in each of our camps.( 40 participants for Sessions 1 and 3, and 32 participants for Sessions 2 & 4). We will continue to register athletes up to these maximum numbers for the time being. Any registrations after these numbers will be put on a waiting list. Once we can decide that our camp will move forward, we will advise registered and accepted participants and ask for payment to secure their spots within a certain time frame. If registered participants cannot complete their registration, we will move on to the athletes on the waiting list in the order we received their registration.
 If there are any recommendations to limit the number of participants in a camp, we will follow these guidelines and therefore lower our maximum number of participants. Athletes will be admitted based on the order that we had receive the registration.
This is an uncertain and unprecedented time and the situation and information is rapidly changing.If you have any questions, please do not hesitate to contact us. We are all missing sports, and volleyball and hope we can get back on the court soon.

Stay safe, be well, and take care.

Sincerely,

Tim Au & Colin McDonald
Camp Directors