April 2, 2020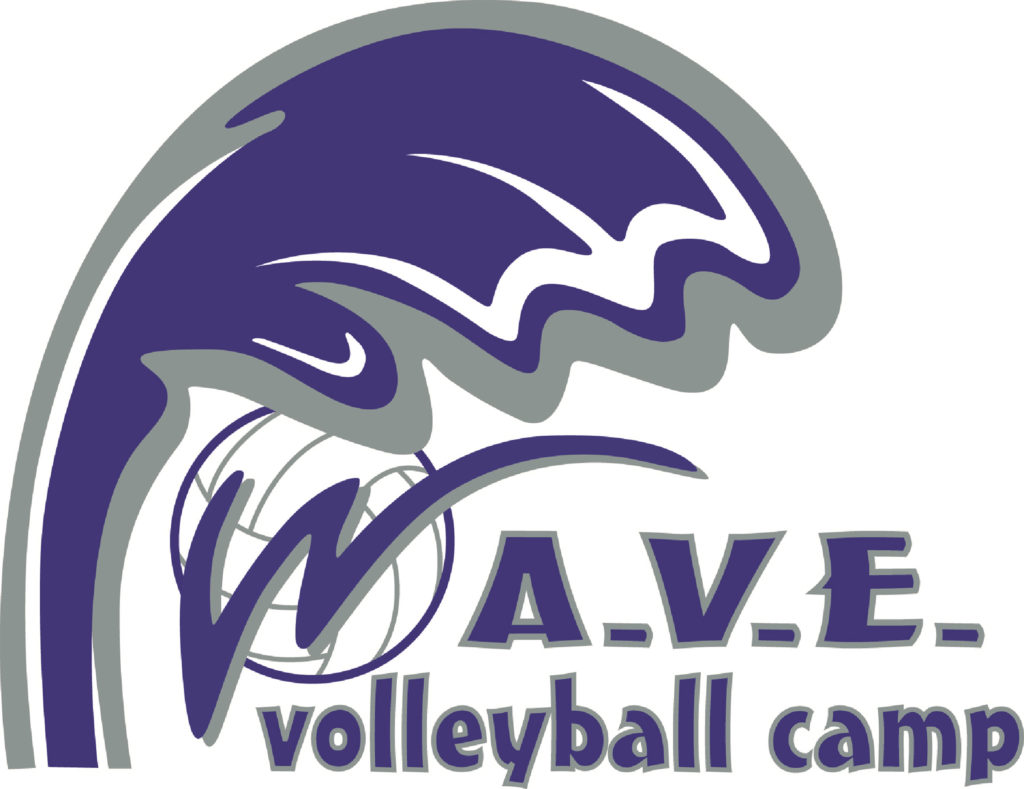 Hello Volleyball Athletes & Parents! I know we are living in unprecedented times and we cannot wait to get back onto the courts, get back to school, see our friends and family, among other things. The situation in Canada is still unfolding and we really do not know when we will be in the clear.
Currently, public health experts are predicting that social distancing measures should take place until June or July. It is our hope that our annual W.A.V.E. Volleyball Camp will still take place during the weeks of August 17th-21st and August 24th-28th.
At this time, we will continue to take registrations, however no payment will be required until we can confirm that the camp will take place. When we can confirm that our camp will proceed as scheduled through the direction of Health Canada and the Province of Manitoba, we will then kindly ask for payment to secure your spot in camp.
For those of you who have registered early and have sent in payment already, we will hold your registration fees. If our camp is cancelled, you will receive a refund in full.
Please continue to follow the advice of health officials, stay home, go out only for essentials, practice physical distancing if you have to be out, and wash your hands. The quicker that we can flatten the curve, the quicker we can return to our daily lives. Take care and be well!