October 5, 2019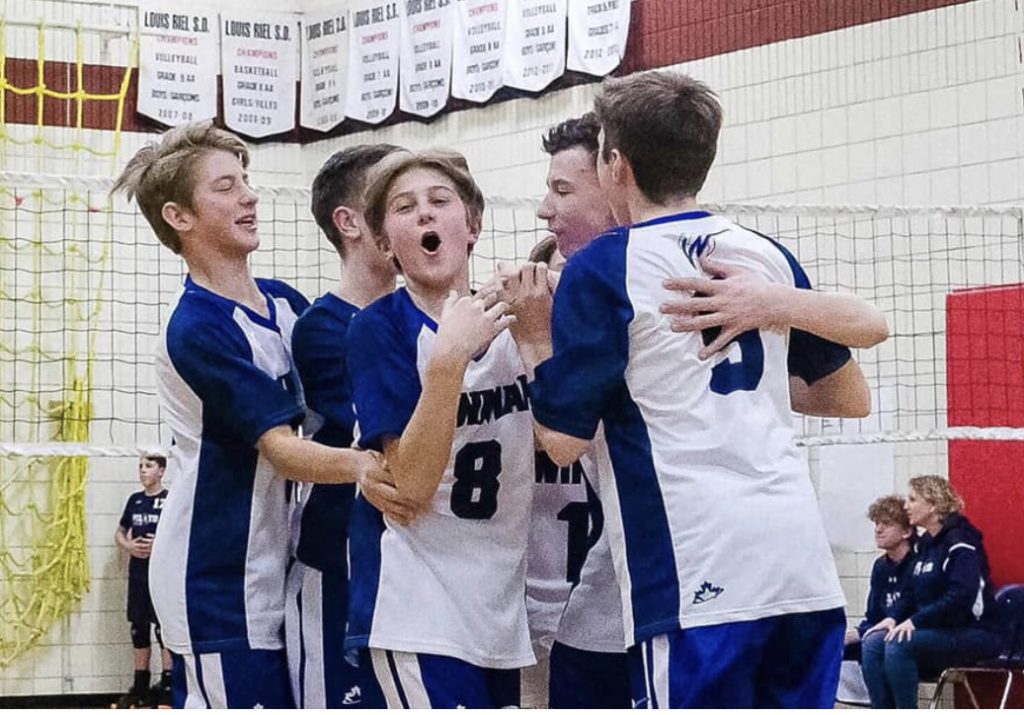 Registration for the 2020 Selection camps are now open. Please register online on our REGISTRATION page before November 30th, 2019.
What you need to know
Our selection camps for the 2020 teams begin on Saturday Dec 7th, 2019 at River East Collegiate and Universite St. Boniface.
The tryout fee is $20 if you pay via e-transfer or cheque and is received prior to November 30th. The tryout fee is $25 if you choose to pay in person at the first evaluation session.
Selection camp dates, locations, and times for each age class will be announced on our website in late November. You can also expect an email confirming this information from the coaching staff during the first week of December.
There will be three evaluation dates listed for each age class. Athletes are guaranteed to be evaluated up until the 2nd session. The 3rd, and any subsequent sessions are reserved for those athletes invited back to the final selection round.
If you have any questions regarding the registration process or which age class to register for, please contact winmanvball@gmail.com