November 28, 2021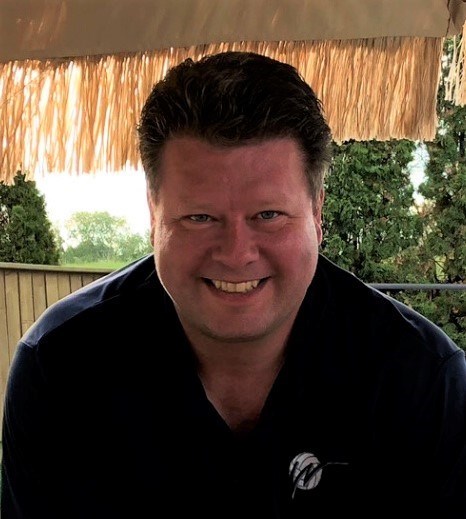 The WinMan Volleyball Club wishes to offer our condolences to the family and friends of former WinMan coach James Toews who passed away unexpectedly on Nov 9, 2021.
We first welcomed James in the WinMan family when his sons Colin and Bryce first began as athletes in our programs. James was a loving and supportive father who alongside his wife Tracey, cheered on their boys and their teammates at our practices and tournaments.
James also began volunteering with WinMan as an assistant coach with his son Bryce's 17U team WinMan Pursuit. James coached with longtime friend John Olfert whom they shared a special bond 20 years prior to coaching together, competing as athletes in University.
James will be greatly missed by his family and friends, and the volleyball community.