August 28, 2020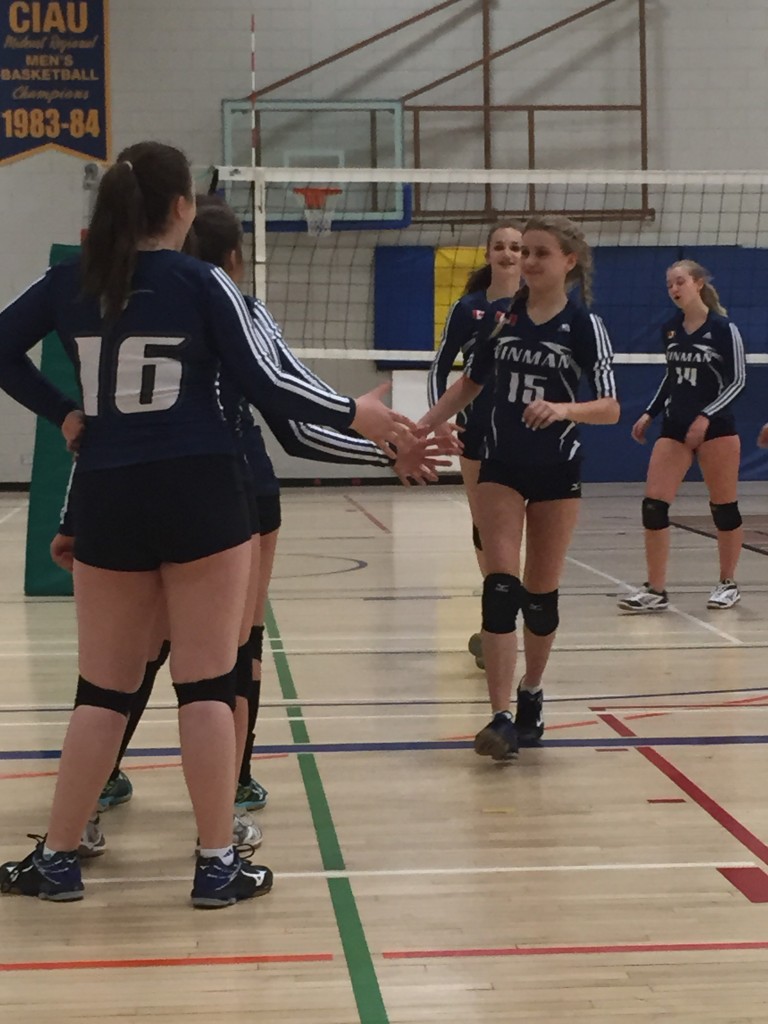 To our valued Club Volleyball Community,
During these uncertain times, we have been receiving numerous messages asking about what club volleyball will look like. We are not sure at this time as the situation in our city, province, country, and world is rapidly changing.
We want nothing more than to return to the life we had before COVID, but our best advice is to focus on what we can control at the moment and do our best to stay safe and mitigate risks.
We are currently planning for the 2021 Club Season as we normally would, even though the status for the 2021 season is unknown at this time in Manitoba. We will continue to plan and prep so that if we receive the go ahead we will be ready.
At this time, we are starting to plan our coaching staff for the coming year. You can contact our coaches here. There are other aspects that are still unknown to us, and our 2021 season could be cancelled again if the health of our Province does not improve. There are a variety of factors in our planning, which include respecting the guidelines and protocols set forth by Manitoba Health, and Volleyball Manitoba. We will continue to plan, follow the guidelines of our officials, and evolve our plans as needed.
Please stay tuned to our website, and social media platforms for any further updates.
Sincerely,
The Coaches and Volunteers of WinMan Volleyball Club